About
I've always said that radio was the most fun you can have with your clothes on. I began a 40-year journalism career in radio and in retirement, I'm coming back to it as a podcaster.
This is my second podcast – the first was halted by Covid. I chose this one because I've always been a fan of caper and heist films and I liked the idea of going behind the scenes to learn how they are pulled off in real life.
Take Three-Card-Monte. It appears that the game is being run by one person, but there are shills planted in the crowd to steer the sucker up to the table. Go back to Season One and listen to how it's done.
In our episodes, you'll also note that I call people "suckers." They really are victims, but I try to keep the language true to how con artists describe their craft.
In Season Five, we have an episode about how con artists justify their crimes. It's an interesting look into how con artists think.
It's important to understand that scammers aren't thieves. They don't break into your house and steal your TV. They create a world around a mark that makes it seem perfectly reasonable to hand your cash or personal information over to a scammer. How else could a con artist get someone to pay $5 to a stranger just so they can return your gas hose to the pump? The scammer will use the opportunity to fill up their crew's cars on the suckers bill? How can people not see a scam coming?
And don't forget what I think is the most heinous of all crimes – romance scams. At a weak point in their lives, some people come to believe that a stranger they have never met is deeply in love with them, then send them tens of thousands of dollars to help them out of a jam.
Scams and Cons are crimes of social engineering. Listen in as we tell you how scams are run and why people fall for them.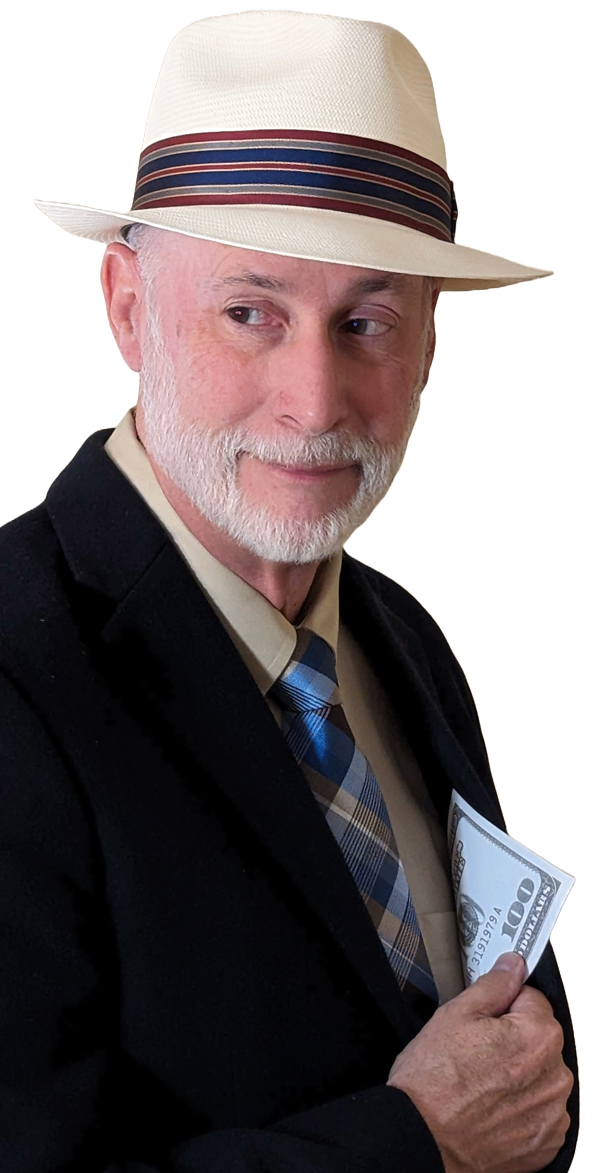 Recent Episodes
We've done stories about robo calls before, but this one is different -- we're telling you how the technology works, who makes the calls and how you can make money by simply listening to th...
Our lasts episode asks how con artists reconcile the impact of their actions and how it harms their victims beyond the money they have stolen. This time we ask what is it about people that make them ...
Reviews
What the people say about us
Apple Podcasts
The Klingon commercial had me DYING
Great show that hasn't been poisoned by wokeness
Podchaser
A fun listen with stories of the behind-the-scenes of common (and uncommon) scams/cons, many of which you may have had person experience with without even knowing it. If you like the true crime genre, you'll like Scams and Cons.
Apple Podcasts
Just too short
Love the show but wish it were longer. Great for quick trips though!